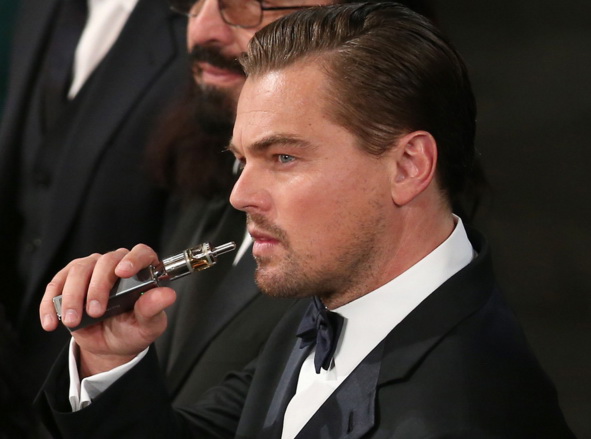 Is Leo vaping? Yes, he does! I guess everyone seen Leonardo DiCaprio vaping at the Screen Actors Guild awards. Looks like all celebrities are getting on this trend. We have already heard many things about the potential health benefits of vaping. Electronic cigarettes have passed all sorts of tests and examined by numerous researchers. It's no wonder why well-known musicians, actors, and celebrities were spotted on the streets and red carpets with these modern gadgets. One popular brand, smok vape, is best known for it's colorful mods and e-cigs.
Everybody does it, from Leo, Katty Perry, Lindsay Lohan, Kate Moss to Milla Jovovich, Bruno Mars, Samuel L Jackson, etc. Why do they choose it? It is a less harmful way of delivering nicotine into the body. We are not saying you should start vaping, it's just a "healthier" way of smoking. It helps to kick dangerous tobacco habits.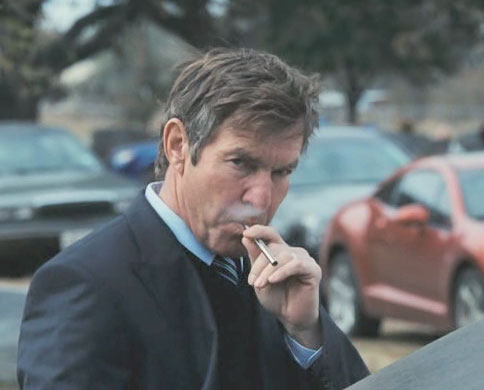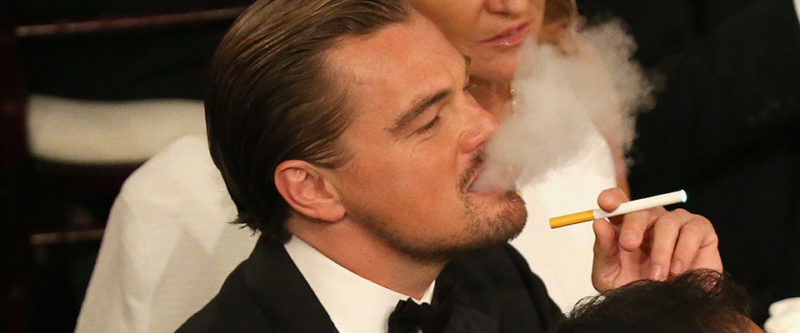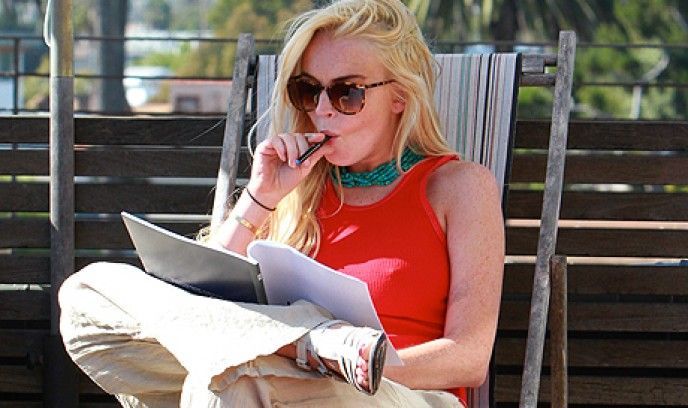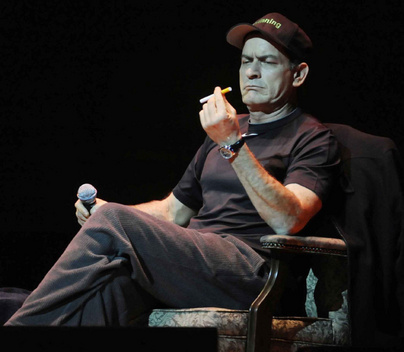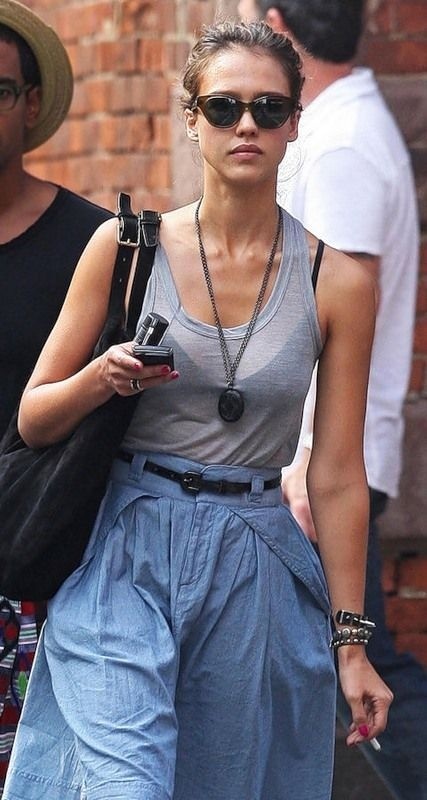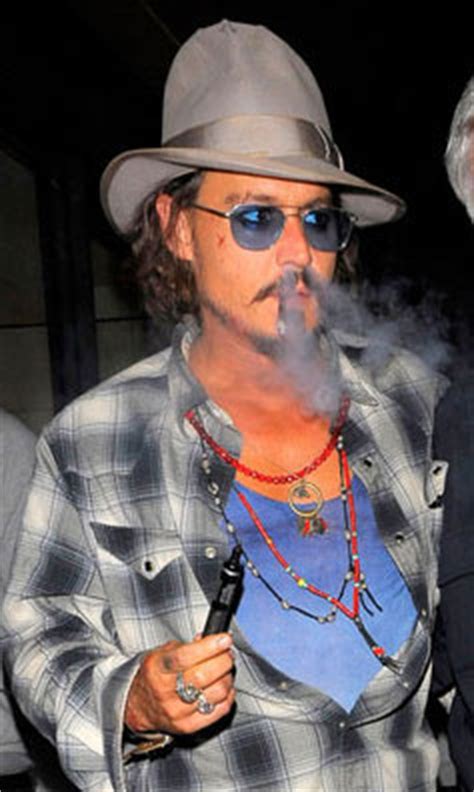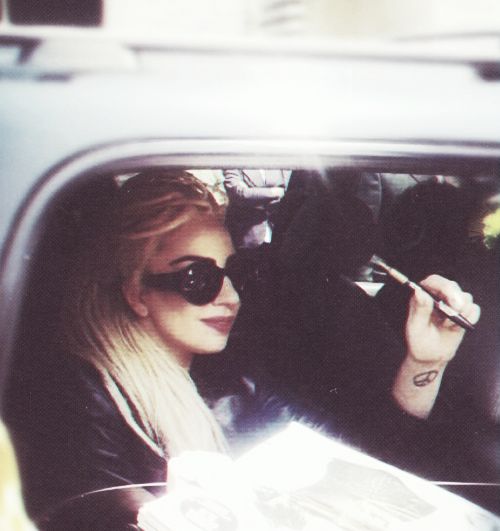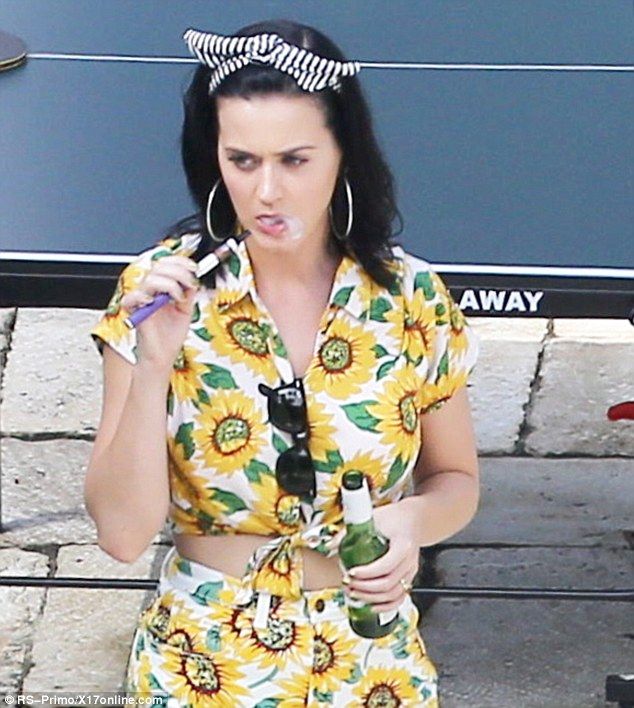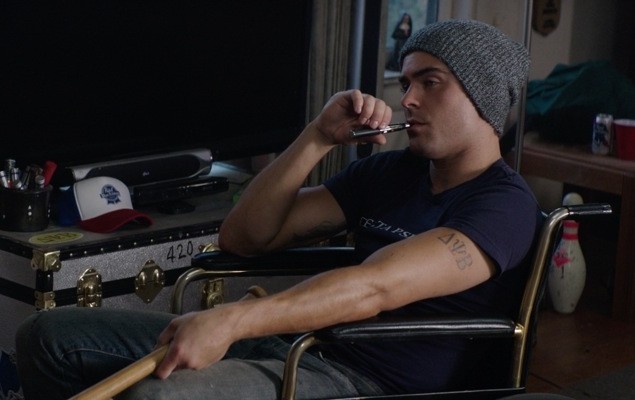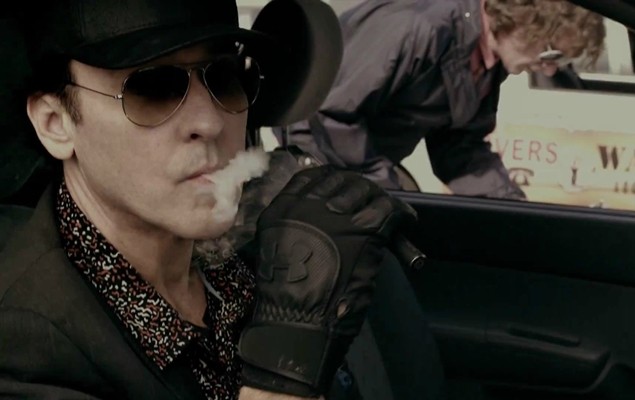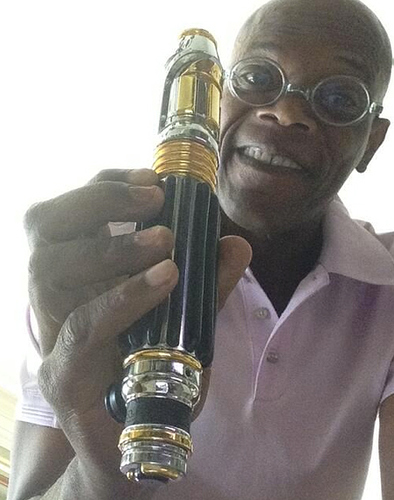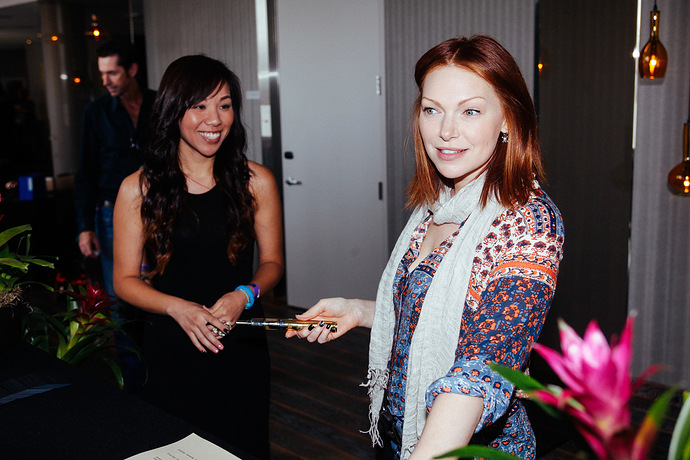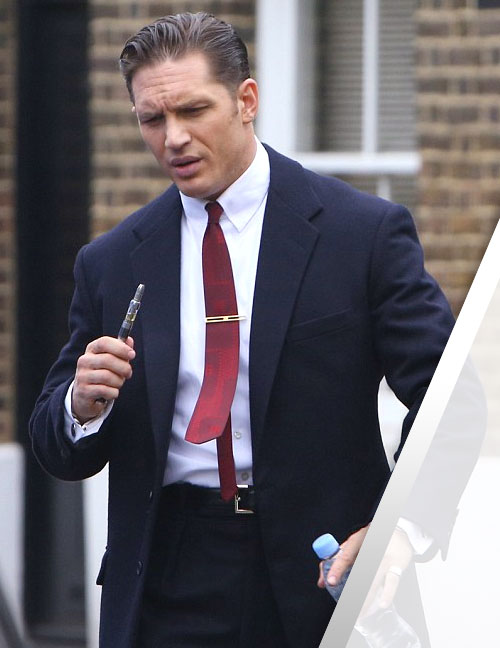 What do you think of e-cigs? Are they healthier than smoking original cigarettes? Share your thoughts in the comments below.