Hi! On Saturday, November 21, I analyzed a Music Video and product placement was spotted: Coors Beer in "Prisoner" by Miley Cyrus ft. Dua Lipa (2020).
Here are 1 image(s) below: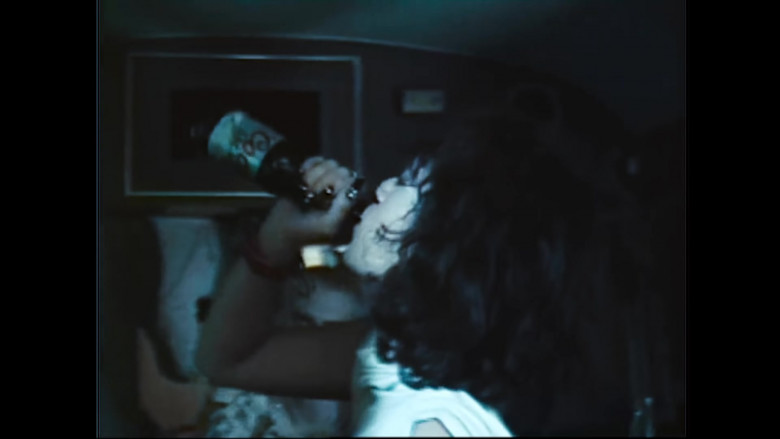 Coors Light is the best selling light beer in the U.S. … There's a reason for that, and it goes beyond Colorado-inspired good taste; it's because Coors Light offers everything beer drinkers want – crisp, clean, pure refreshment, with no lingering aftertaste.