Hi! On Thursday, July 8, I analyzed a Movie and product placement was spotted: Wikipedia Website in Here Today (2021).
Here are 1 image(s) below: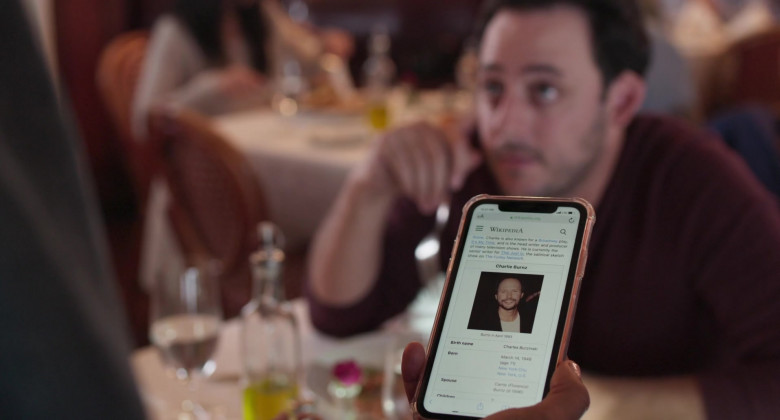 Can't stay caught up with all the world's happenings? Let Wikipedia give you a break, by providing an updated and refreshed outlook on the realm of content!