Hi! On Wednesday, November 25, I analyzed a Movie and product placement was spotted: Jack Link's Meat Snacks Original Beef Jerky Pounder Bag in Happiest Season (2020).
Here are 1 image(s) below: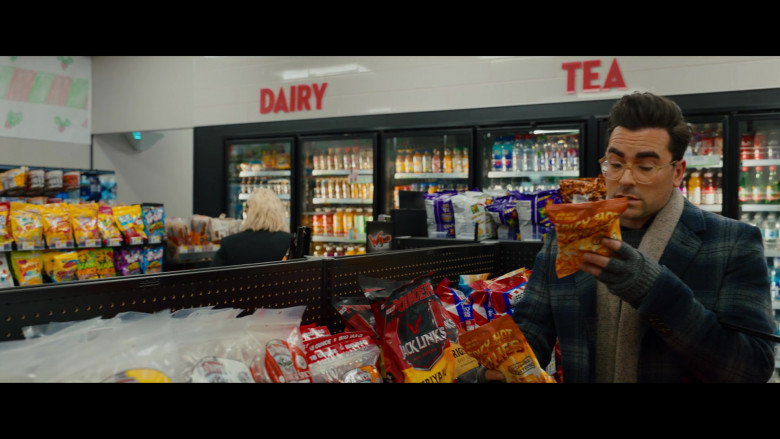 The Jack Links "Pounder" bag features a portion control zipper that allows you effortless access to just the right amount for a taste, or to weigh out snacks for a trip.